A revolution for your vision
EYECRYL Phakic IOL is a premium treatment for the correction of the myopia, hyperopia and astigmatism. EYECRYL Phakic IOL is the only reversible treatment and the less invasive one as it keeps your cornea unaltered. EYECRYL Phakic has been developed with the most advanced technology by Biotech Healthcare, a global ophthalmic company, based in Luzern, Switzerland.
Why Choose Eyecryl Phakic
EYECRYL Phakic IOL allows you to enjoy life without glasses or contact lenses. EYECRYL Phakic IOL isn't the only solution for correcting myopia, hyperopia and astigmatism; your doctor will suggest the best option for you after checking your vision and eye condition.
Doctors are thrilled with the evolution of the phakic IOLs. They have become one of the most efficient and smart option to address myopia, hyperopia and astigmatism. Giving not only excellent and predictable results but also the long time desirable reversible procedure.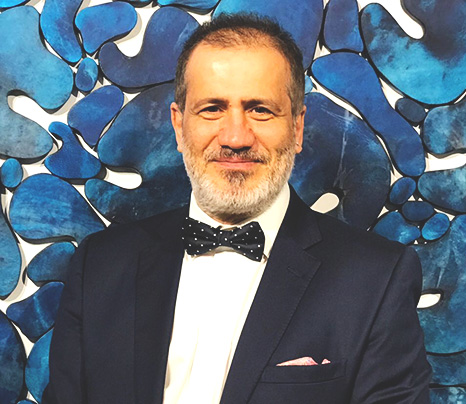 "In my four years of experience with EYECRYL Phakic and EYECRYL Phakic Toric lenses, I haven't had an incidence of cataract formation. So far, 90% of patients achieve 20/25 or better at three months post-operatively. Even one day after the surgery, the patients are very happy and excited about the results."
Dr. Baha TOYGAR, Turkey
"The EYECRYL Phakic IOL allows any cataract surgeon to start a refractive practice without investing in costly laser systems. The technique is easy to learn and with great visual outcomes attained on post-op day 1. A great WOW effect for both patients and surgeons."
Dr. Harvey Uy, Philippines
"EYECRYL Phakic lens is easy and safe to use. It does not rotate much after and during the viscoelastic removal. With the implantation of the EYECRYL Phakic lens, the majority of my patients are happy and satisfied."
Dr. Linda Ong Sui Lin, Malaysia