A revolution for your vision
EYECRYL Phakic IOL is a premium treatment for the correction of the myopia, hyperopia and astigmatism. EYECRYL Phakic IOL is the only reversible treatment and the less invasive one as it keeps your cornea unaltered. EYECRYL Phakic has been developed with the most advanced technology by Biotech Healthcare, a global ophthalmic company, based in Luzern, Switzerland.
Why Choose Eyecryl Phakic
EYECRYL Phakic IOL allows you to enjoy life without glasses or contact lenses. EYECRYL Phakic IOL isn't the only solution for correcting myopia, hyperopia and astigmatism; your doctor will suggest the best option for you after checking your vision and eye condition.
Doctors are thrilled with the evolution of the phakic IOLs. They have become one of the most efficient and smart option to address myopia, hyperopia and astigmatism. Giving not only excellent and predictable results but also the long time desirable reversible procedure.  
"One additional advantage of Eyecryl Phakic is its ability to provide a larger optical zone for treatment in larger eyes. The lens is made of a material that makes it easier for me to maneuver the implant or place the Haptics inside the eye."
Dra. Paredes, Spain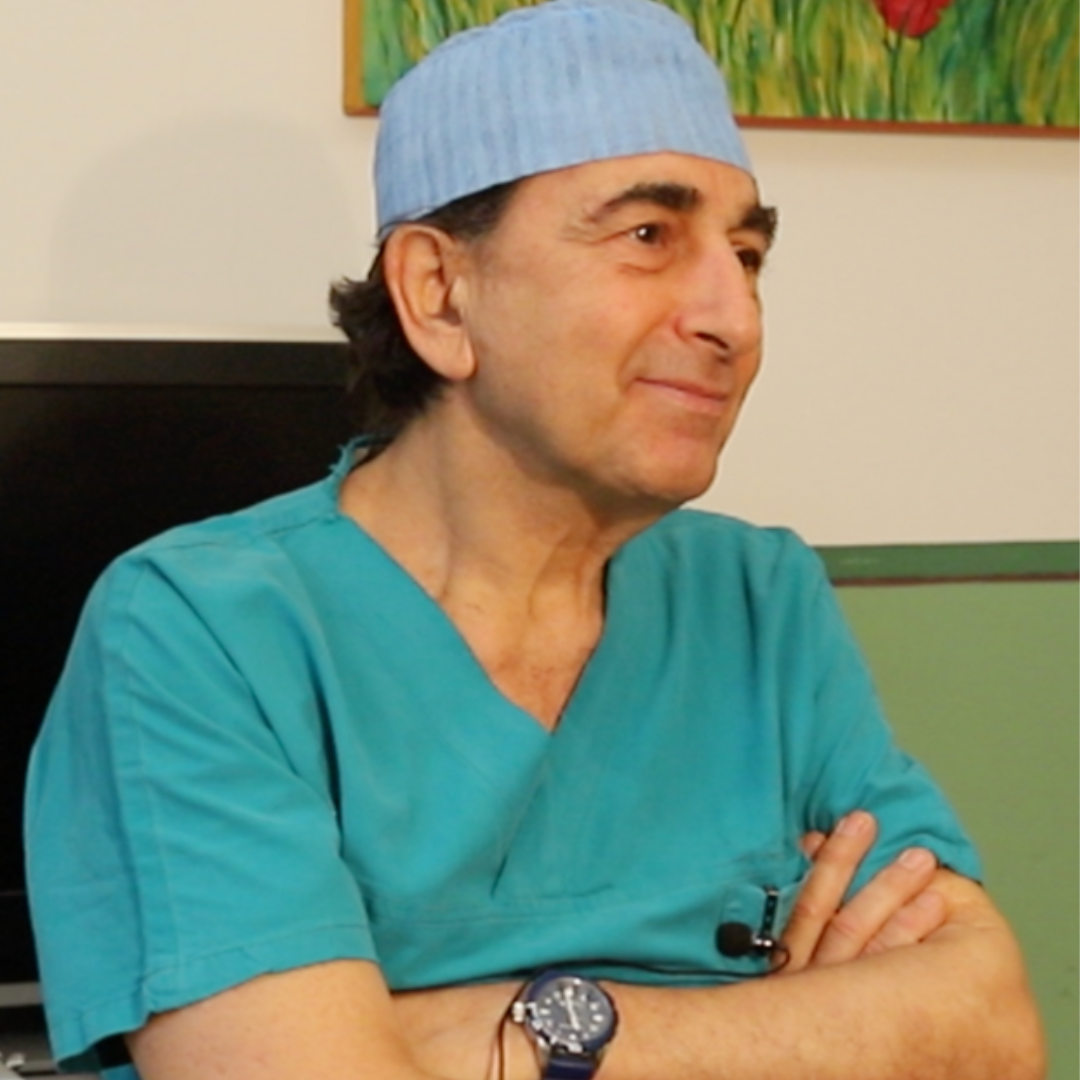 "The advantage of phakic lenses is that they do not touch the cornea and have a higher dioptric power. Therefore, reversibility gives you security. There is no complicated loading process. In addition, it has a less invasive factor and a greater anastigmatic effect. I am very pleased with the results from a refractive standpoint as well as patient satisfaction."
Dr. Giovanni Bozzoni, Italy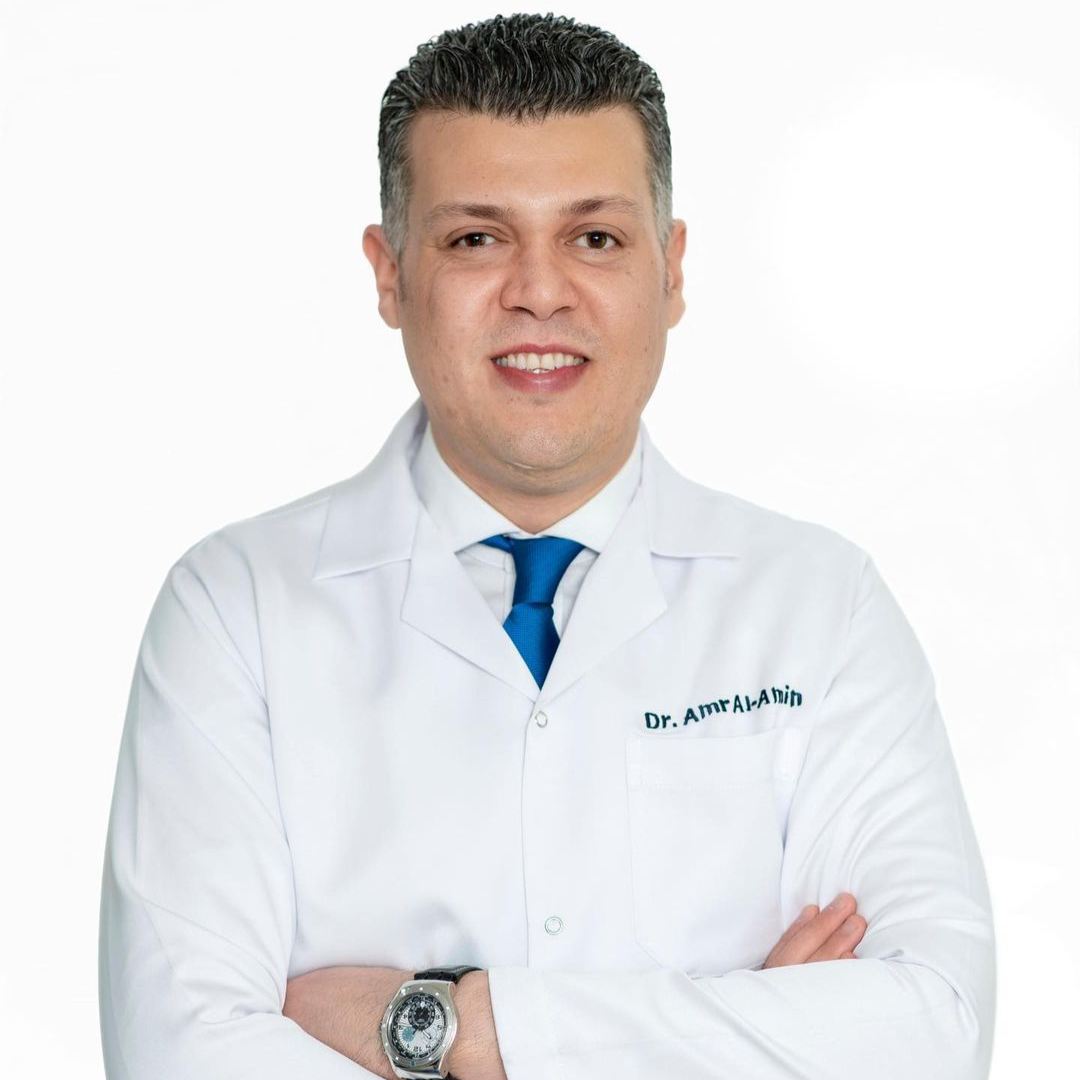 The Eyecryl Phakic IOL is a hydrophilic aspheric IOL with no spherical aberrations. It is made from a soft, flexible, biocompatible material. As a result, our patients' accommodating power is preserved. Additionally, it reserved my patient's normal crystalline lens."
Dr. Amr AL Amin, Cairo, Egypt