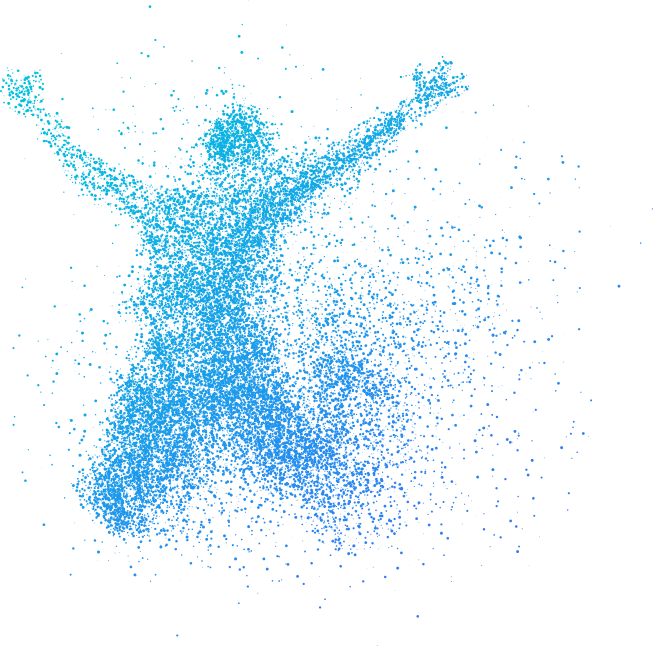 EYECRYL Phakic IOL is your natural partner to unleash the independence.
We all want to be independent but not all of us can enjoy the independence of truly seeing the world as it is. Myopia, hyperopia and myopia with astigmatism are major reasons behind it.
The most important decision for us is to choose which procedure to correct our eye's refractive errors. Along with LASIK & PRK, EYECRYL Phakic is novel procedure to correct the refractive error.
You can enjoy nature much better without glasses or contact lenses, specially in humid environments like rain forests.
Unleash the independence!
After undergoing EYECRYL Phakic IOL implantation, you benefit of a crisp and sharp vision free of glasses nor contact lenses. When you have had high myopia, it feels like changing the soundtrack of your life!
Practicing any sport, like running, can often be a necessity to feel good with yourself.
Feel better without glasses and/or contact lenses!
Just run, swim, row or cycle without framing your vision